Meet Basis.
Our first product for better health
from the cells up.
Read on for the benefits.
Acing a full day requires quality sleep, adequate energy, and endurance to power through your routine. It all gets a little harder as you get older, right? It turns out you can boost everything in a single go.
Think deeper zzzs, more satisfying workouts, and better get up and go. Here's what Basis can do for you:
Deeper Sleep
Great sleep is within reach.
Consistent Energy
Keep on keepin' on throughout a full day.
Greater Endurance
Go longer and harder at the gym.
How does Basis work for you? Basis works by restoring NAD+. This naturally occurring substance, found in every cell you have, might be the hardest-working molecule in your body. And guess what—losing it as you age makes things like exercise and sleep a bit harder every year.
What You Get
Stay energized throughout a day of work or play, so you can nail the office, the meeting, and the drinks after. Whatever your routine requires.
How It Works
Basis optimizes your body's process for converting food into energy: there would be no ATP without NAD+. So you can do what you're doing, for longer, while feeling better. Enjoy!
What People Are Saying
"The financial returns from greater M-F afternoon productivity alone are sufficient reason to continue to subscribe in my 30s. Also of note, customer service is excellent."–Sahm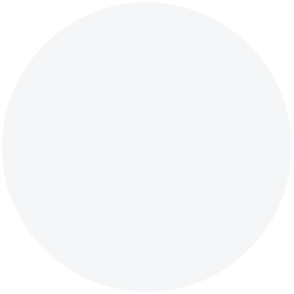 What You Get
Increased endurance during intense training sessions, and faster muscle recovery to get you back in the saddle sooner. Be a more efficient machine.
How It Works
NAD+ triggers the regeneration of muscle fibers. What does that mean for you? Greater power and better bounce back afterwards.
What People Are Saying
"After two weeks my trainer asked how I could possibly lift 25% more weight and increase the number of reps by 50% in such a short time. I told him about Basis and he got a bottle." –Scott M.
What You Get
Frequent travelers, workaholics and just about everyone else will appreciate the priceless asset of quality sleep. Think: deeper dozing and rested freshness in the AM.
How It Works
NAD+ helps unzip your DNA daily as part of circadian rhythm, keeping your body responsive to day and night cycles. Basis ensures that process continues to happen smoothly, including through seasonal changes.
What People Are Saying
"I felt noticeably more energy and less fatigue during the day; instead of being sleepy at my desk after lunch, I am alert. I also noticed I slept more soundly and felt more rested when I got up." –Deborah D.