Carousel with one slides shown at a time. Use the Previous and Next buttons to navigate, or the slide dot buttons at the end to jump to slides.
NAD+ Levels and Healthy Aging go Hand-in-Hand
Research published in Nature Aging "suggests that a clear association exists between NAD+ and health status in human aging." NAD+ (nicotinamide adenine dinucleotide) is found in every cell in your body. It is essential to the chemistry that keeps you up and running.
Unfortunately, NAD+ levels decline universally as we age.
How can you increase your NAD+ levels? Basis is the evidence-based choice
We now have a way to safely and sustainably boost NAD+ levels. Developed by Dr. Leonard Guarente, a leader in the field of aging research, Basis was clinically proven to increase NAD+ levels by an average of 40% in a double-blind, randomized, placebo-controlled clinical trial published in the peer-reviewed journal Nature Partner Journals: Aging and Mechanisms of Disease.
Boosted NAD+ activates sirtuins, supports cellular energy and metabolism, targets cellular aging to promote a healthy cellular aging process, and helps maintain healthy DNA.
See the Science
"I believe Basis is a product that can improve cellular health and target, at least, some of the deficits incurred by aging. It is an important part of a strategy that I follow, along with exercise and a healthy diet, to maintain an active life as I enter my seventies, and hopefully much longer."
Leonard Guarente, Ph.D., Elysium Co-founder and Chief Scientist
Why is Basis unique among NAD+ supplements?
Basis is clinically proven to safely and sustainably increase NAD+ by an average of 40% in humans. Elysium's toxicology study also confirmed the superiority of the NR-E in Basis when compared to the published safety profiles of other NAD+ supplements, underscoring the company's rigorous commitment to research and quality.
The synergistic combination of Elysium's proprietary and high-purity nicotinamide riboside (NR-E) with potent antioxidant pterostilbene (PT) makes Basis extraordinarily effective. Basis is also third-party tested by independent labs both during and after manufacture for purity and quality, and is independently verified as NSF Certified for Sport.
Start Your Basis Journey
Here's what happens when you take Basis, from four hours to the one-year mark.*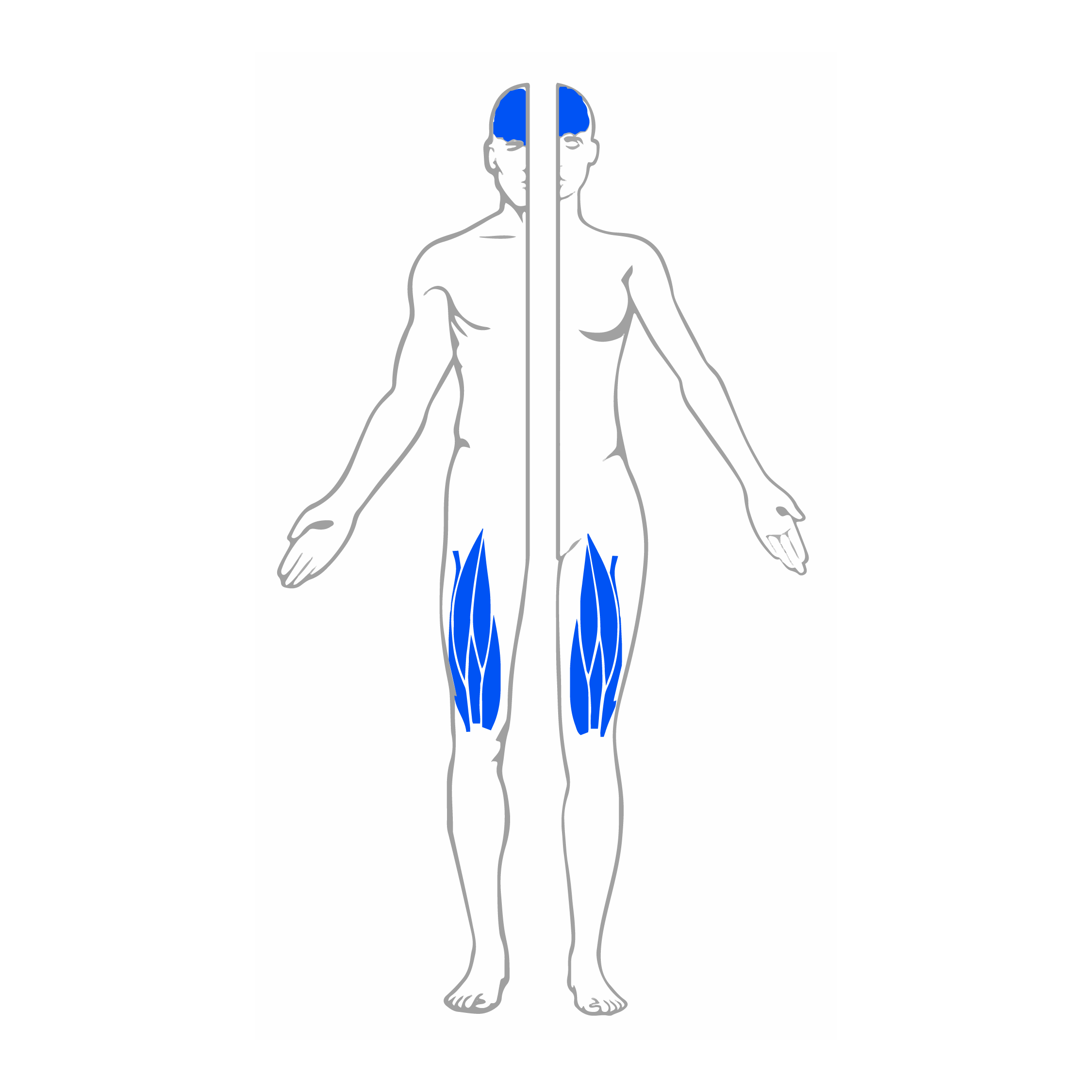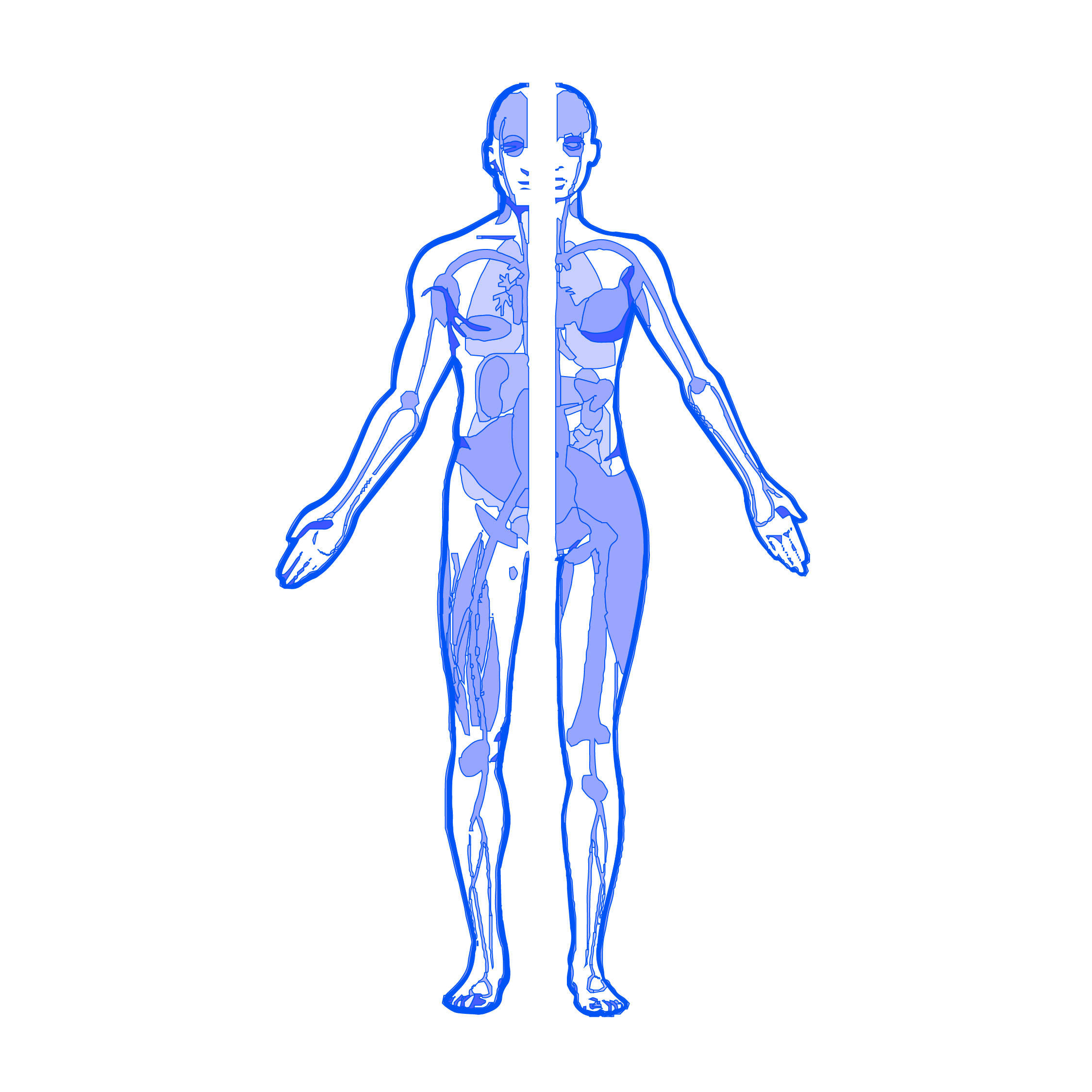 Basis: The Supplement Experts Take
George 
Church, Ph.D
Professor of Genetics, Harvard Medical School and MIT
"In my lab, we are constantly asking, 'What's the utility of this pure science that we're doing? Let's nudge it a little bit in a direction where people can connect to it and, hopefully, help them in some way.' Basis is the result of this kind of thinking - decades of research focused on the importance of sirtuins and NAD+ that led to a product that people can use in their everyday lives to support their cellular health."
Kirsty Godso
Nike Master Trainer, Performance Specialist at Elysium Health
"I believe in keeping things ultra simple. One of my go-to ways to invest in myself is keeping my body's cells in top shape. I take the NAD+ booster Basis—created by an MIT scientist—to optimize cellular metabolism and cellular energy."
Morgan 
Levine, Ph.D.
Yale Center for Research on Aging (Y-Age)
"As a scientist who studies the biological aging process, I feel lucky to have a front-row seat to the amazing discoveries coming out of this field. As such, I make every attempt to apply what my colleagues and I are learning in the lab to what I do in my everyday life. In addition to following a specific dietary plan, practicing fasting, engaging in high intensity exercise, and trying to get 7.5 hours of sleep per night, I am also a proud user of Basis. In fact, it is the only supplement I currently use."
Why Our Customers Love Basis
Frequently Asked Questions